Welcome to the first chapter of "Bridal Diaries". Here, we will chat with brides about their special day and find out all of the inside information and inspiration to pulling off your own dream wedding…enjoy x
What is you and your partner's name?
Sarah & Matthew Dengate
What is your story?
We met at our church 9 years ago. We fell in love New Years Eve 2011. Then we had our first date on the 7th July 2012. He proposed to me on the 22nd August 2015 and we got married on the 6th August 2016.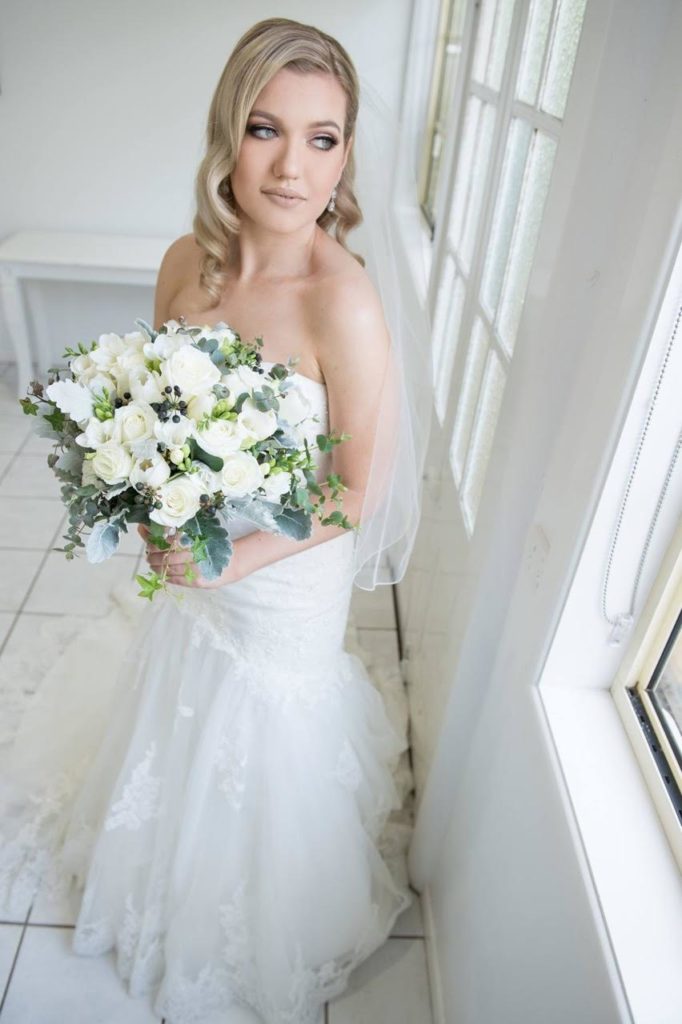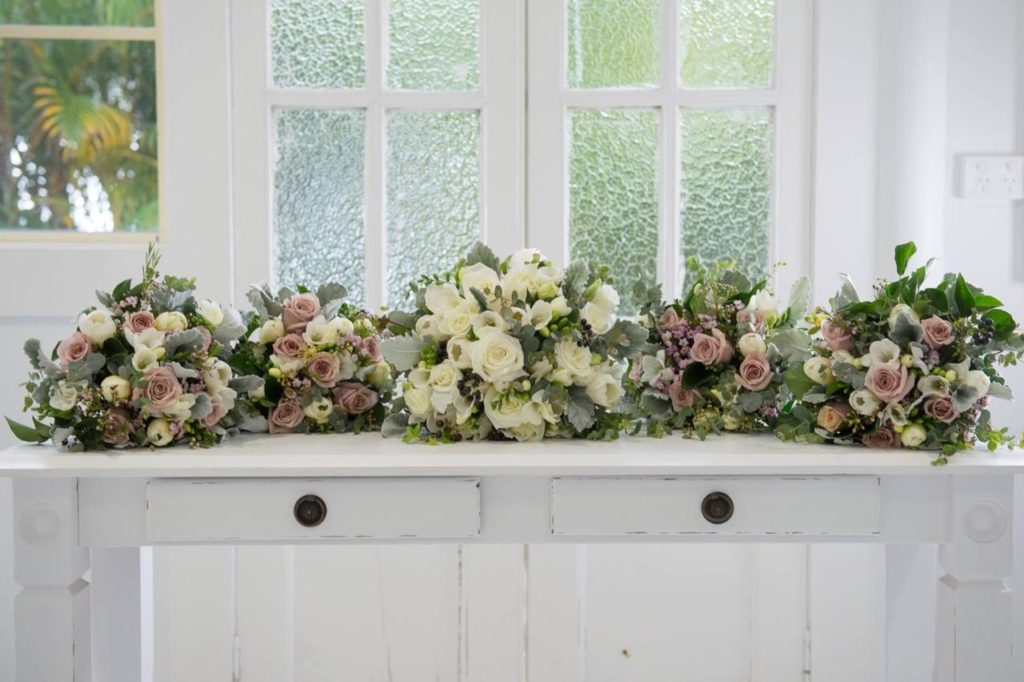 Where was your wedding?
Summergrove Estate
How would you describe your style?
Romantic
What is your favourite flower?
Hydrangea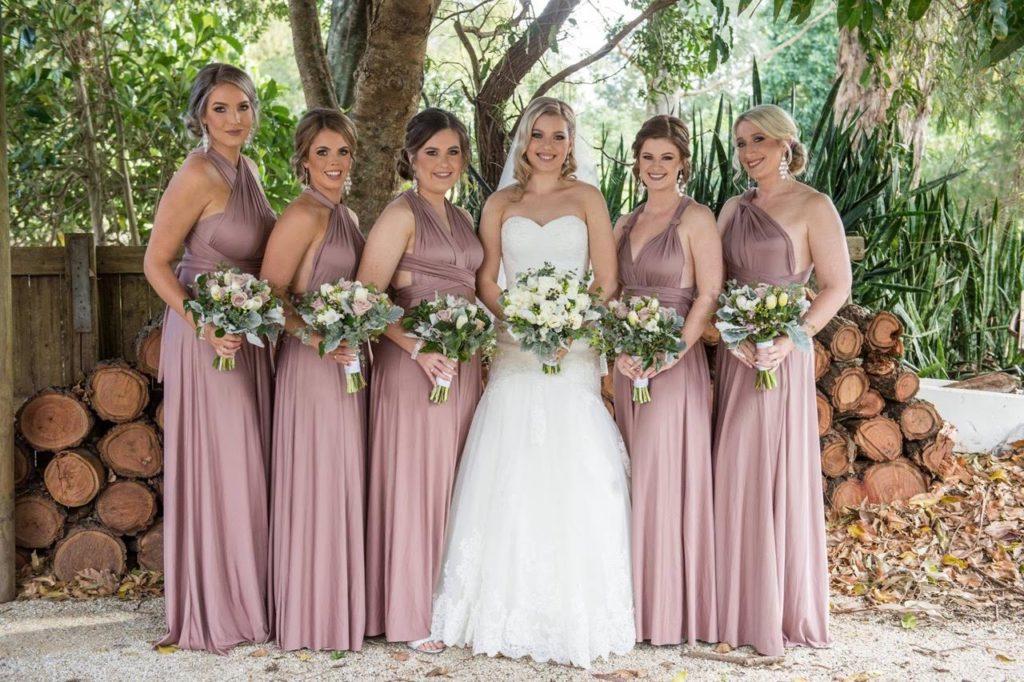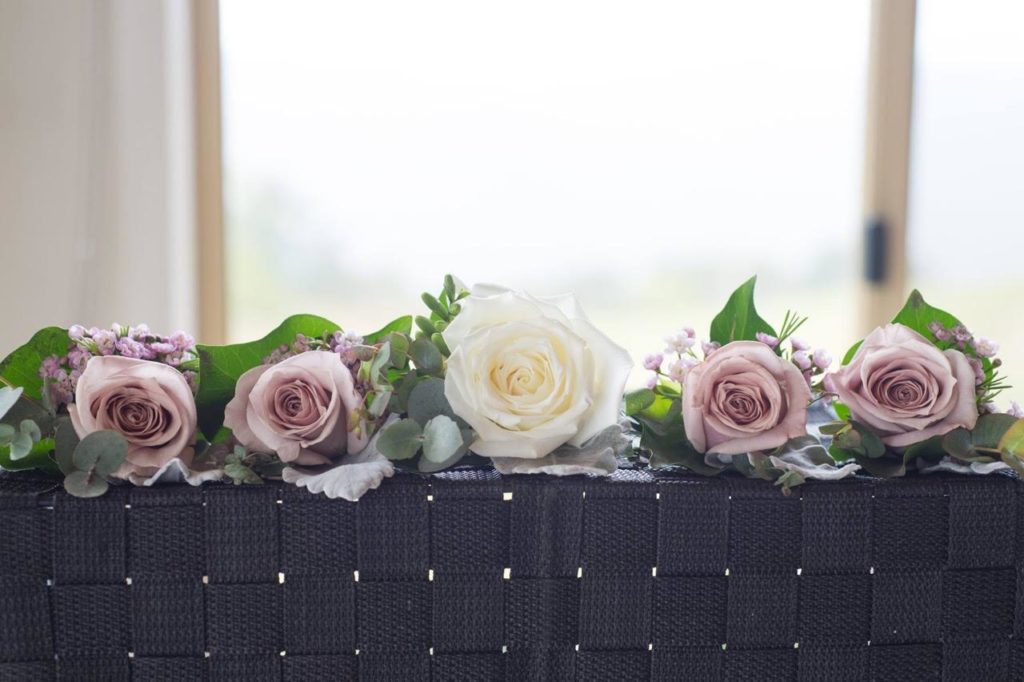 What was your dream honeymoon location?
Bora Bora
Traditional or Whimsical?
Traditional
Social accounts to follow for inspiration?
Didn't follow many. Mainly was on Pinterest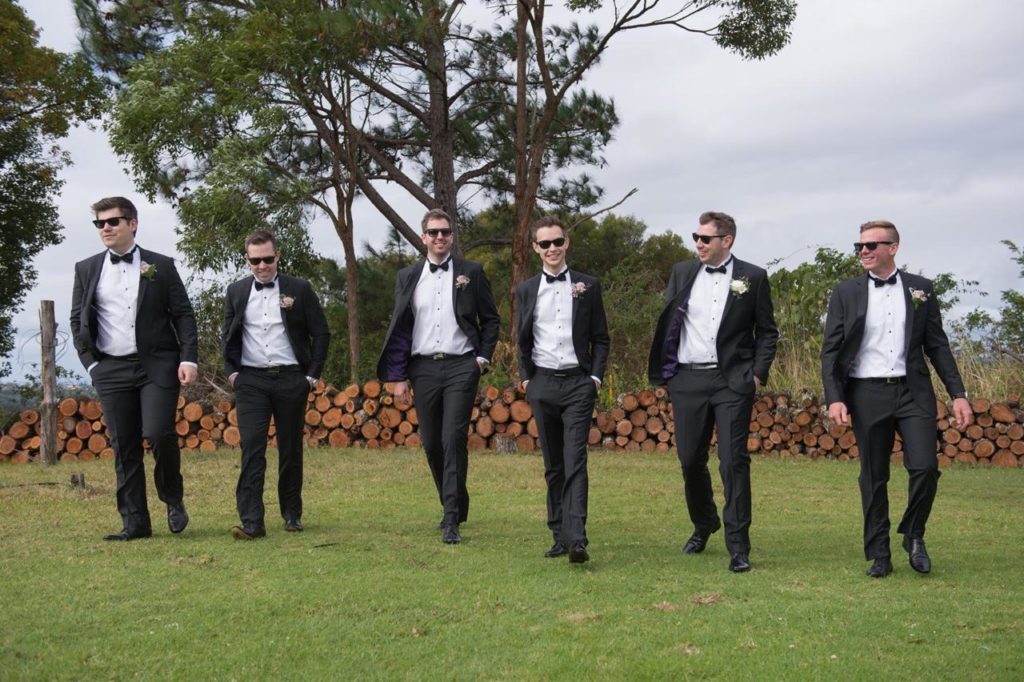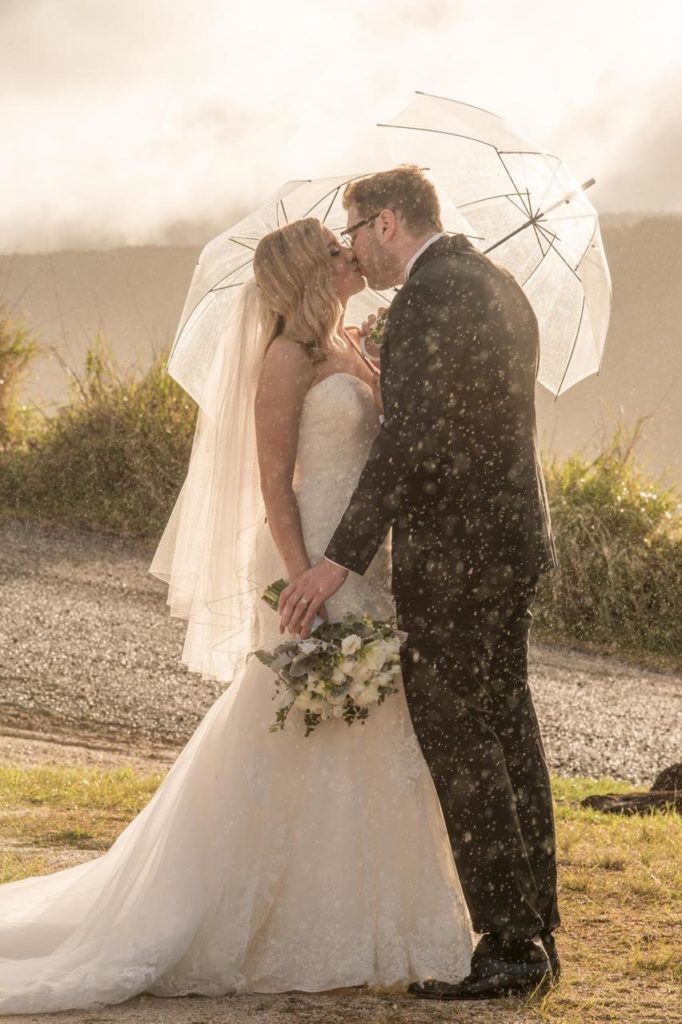 What is your favourite memory of your special day?
When Matt and I came out of the chapel after becoming man and wife and we looked at each other and we were so, so happy.
Why did you choose The Lush Lily?
Heard great things from friends. The Lush Lilly was amazing. From the moment I went into the store at Loganholme, they were nothing but kind, professional and understanding. They knew exactly what I want and the arrangement and colours I had imagined. They brought my dream flowers to life! There was not one thing that went wrong. I would recommend Lush Lilly for any new Bride looking for the perfect flowers on her wedding day. Thank you so much Lush Lilly.
For more inspiration check out our Pinterest page, visit us in-store or call to book an appointment with one of our wedding specialists on;
Carindale – (07) 3843 5400
Mt Gravatt – (07) 3349 8333
Loganholme – (07) 3209 6800
x