As we head into the transitional period between Summer and Winter we are seeing a strong emergence of darker, bolder colours.
Wine red and burgundy-almost-black shades paired with pops of peach, soft pinks and plenty of foliage are popular this season – exuding an elegant and sophisticated look.
Colour Palette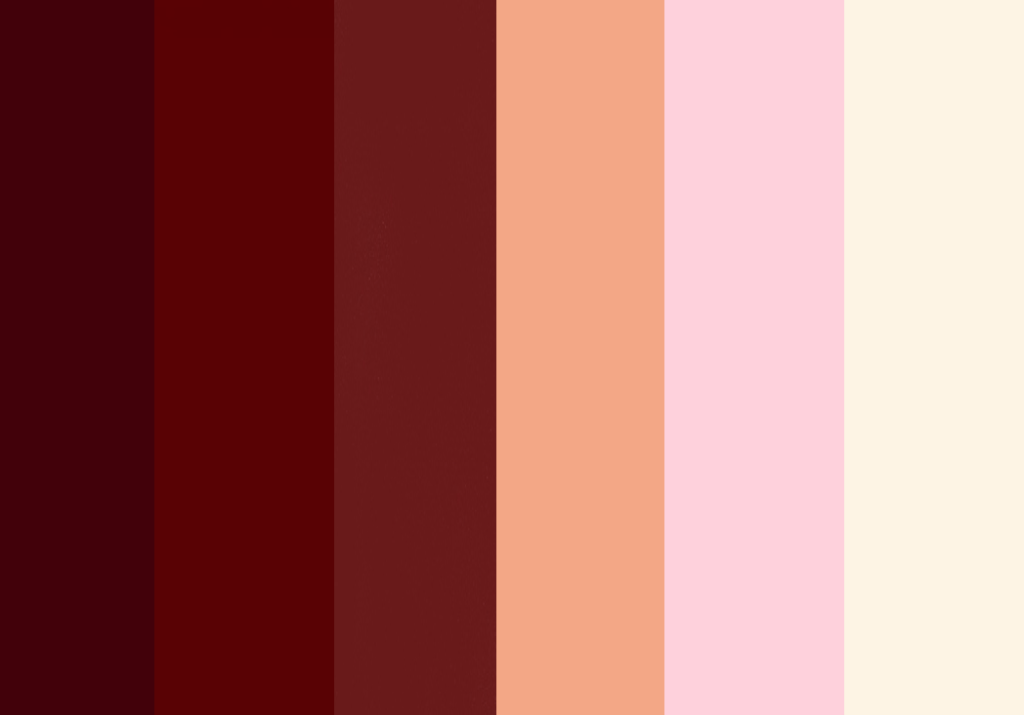 Some blooms to look our for…
Dahlias
If you're looking for a gorgeous flower that won't be around for much longer, the Dahlia is for you. It comes in an extensive, and rather breathtaking, range of colours, from deep red burgundy tones to peach, creams and whites. What is so special about this flower is how unique each one is, from soft, ruffled petals to more structured types.
Chrysanthemum
Similar to the Dahlia this flower delivers the ultimate impact. With countless variety and colour they look beautiful bunched together or in a mix with other seasonal favourites.
Gardenias
This flower offers a heady perfume to a flower arrangement and looks beautiful when surrounded by green foliage.
Helleborus
These guys come in all kinds of divine colours. They come in a variety of muted tones including white, green, dusty pink, mauve, maroon and even black. The added detail of speckles, veins and blended colours makes them a popular choice this winter.
Tulips
While Tulips are not for everyone, they really are a bright and cheerful flower. They are extraordinarily popular in tight, compact posy bouquets for a wedding, or in a simple vessel for a table centrepiece. These flowers are best to buy only a few days before an event in order for them to start showing colour without fully opening.
Carnations & Roses
While these two are available all year round there is no denying they are game changers in the flower game.
The flowers and colours go hand-in-hand with the popularity of a dreamy, ethereal event theme. An ethereal theme is one of dreaminess and enchantment… a spin on rustic-chic which has held the floor now for a few years.
To style, combine candles and lanterns with floral centrepieces and lots of fairy lights. To add a sense of enchantment introduce canopy hanging florals and foliage…this will allow your guest to feel as though they are dining in another world.
For more information on blooms that will suit your occasion, chat to one of our experienced florists in-store, online or call to book an appointment.
The Lush Lily x