Today marks the celebration of International Women's Day. A global day to celebrate social, economic, cultural and political achievements of women in history.
Here at The Lush Lily, we wanted to celebrate by talking to the women who inspire us day to day. They're the grandmothers, the mothers, the daughters. The doctors, the educators and the role models for a new generation of pioneers writing new rules for women daily. We spoke to 7 people from many walks of life, and asked them what being a woman today means to them, and, of course, why they love receiving flowers…
…being a woman today means being confident and beautiful in the skin you are in.
…I love it when it's a surprise. Getting flowers as a surprise makes you feel really special and just…makes your day.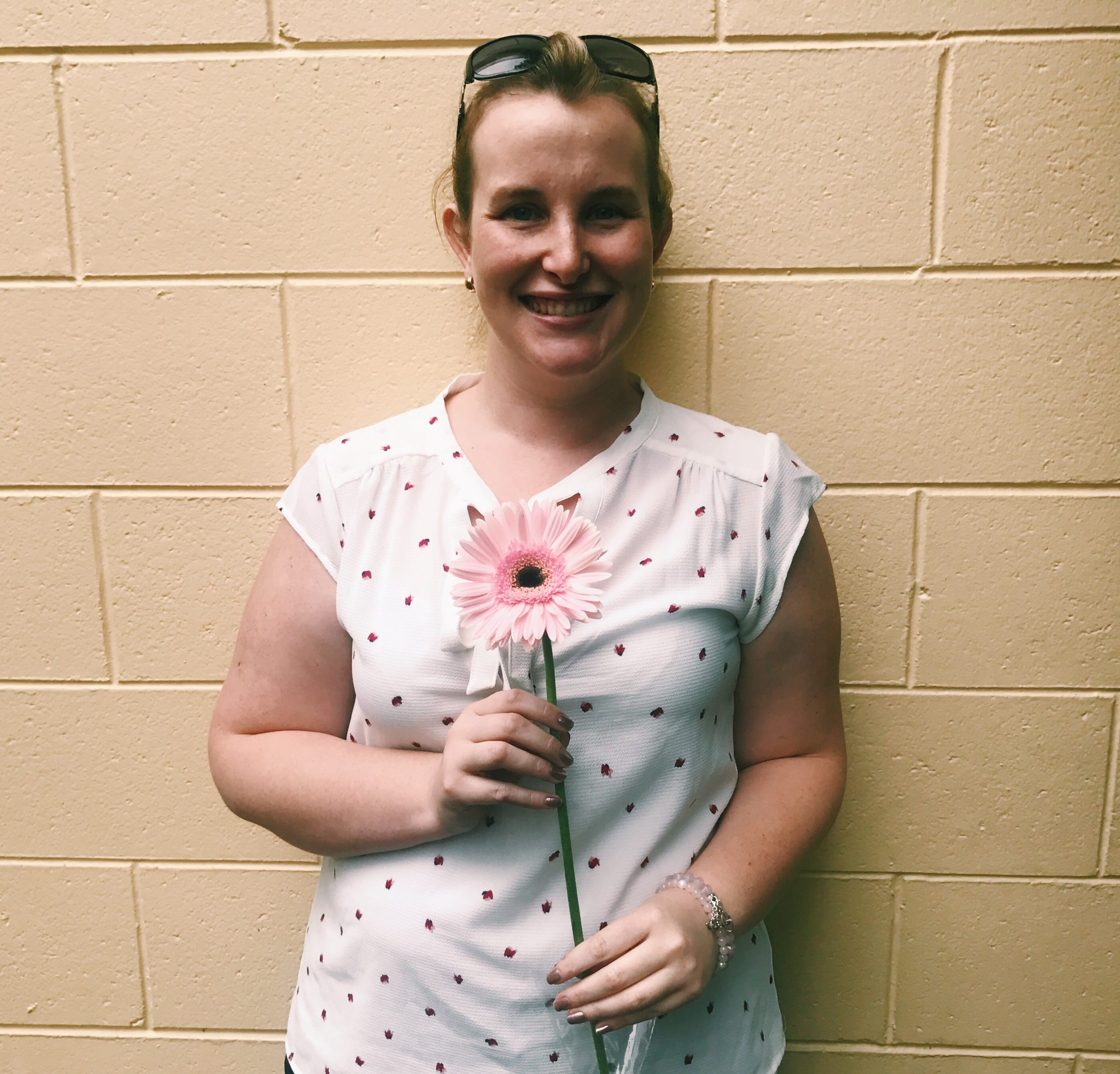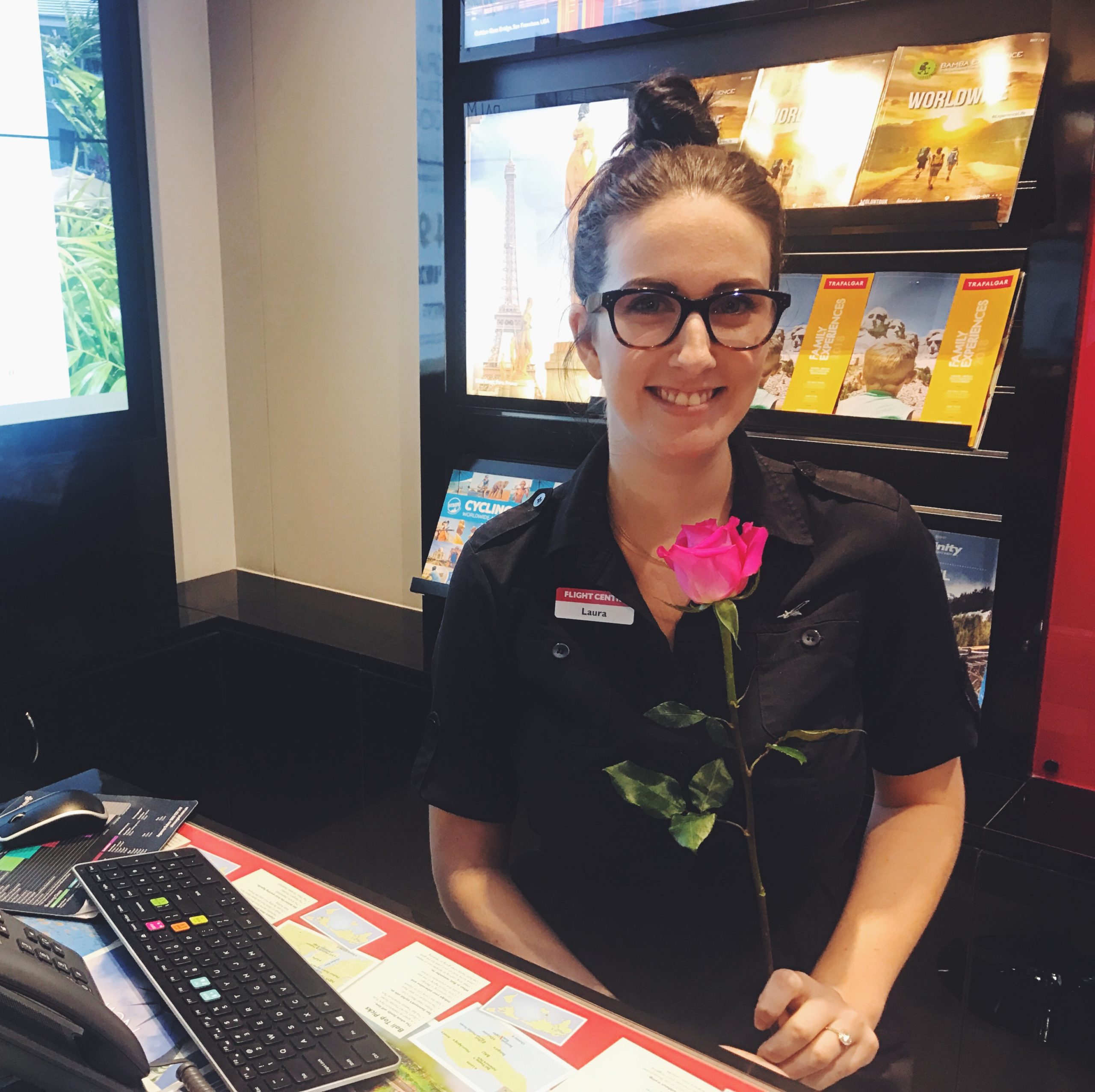 Laura, Senior Team Leader
…I think it means equal opportunity in the role that I currently do. It allows me to succeed and to chase my dreams and aspirations without being limited because of my gender.
…I love flowers, I think that they can mean so many different things. I like receiving them as a thank you from my customers…but especially when I receive them from my partner and they're a surprise. It gives me such a happy feeling of love and respect.
…I think if we work hard we really do have the power and means to support ourselves.
…receiving flowers is perfect. It's a very romantic and special gesture.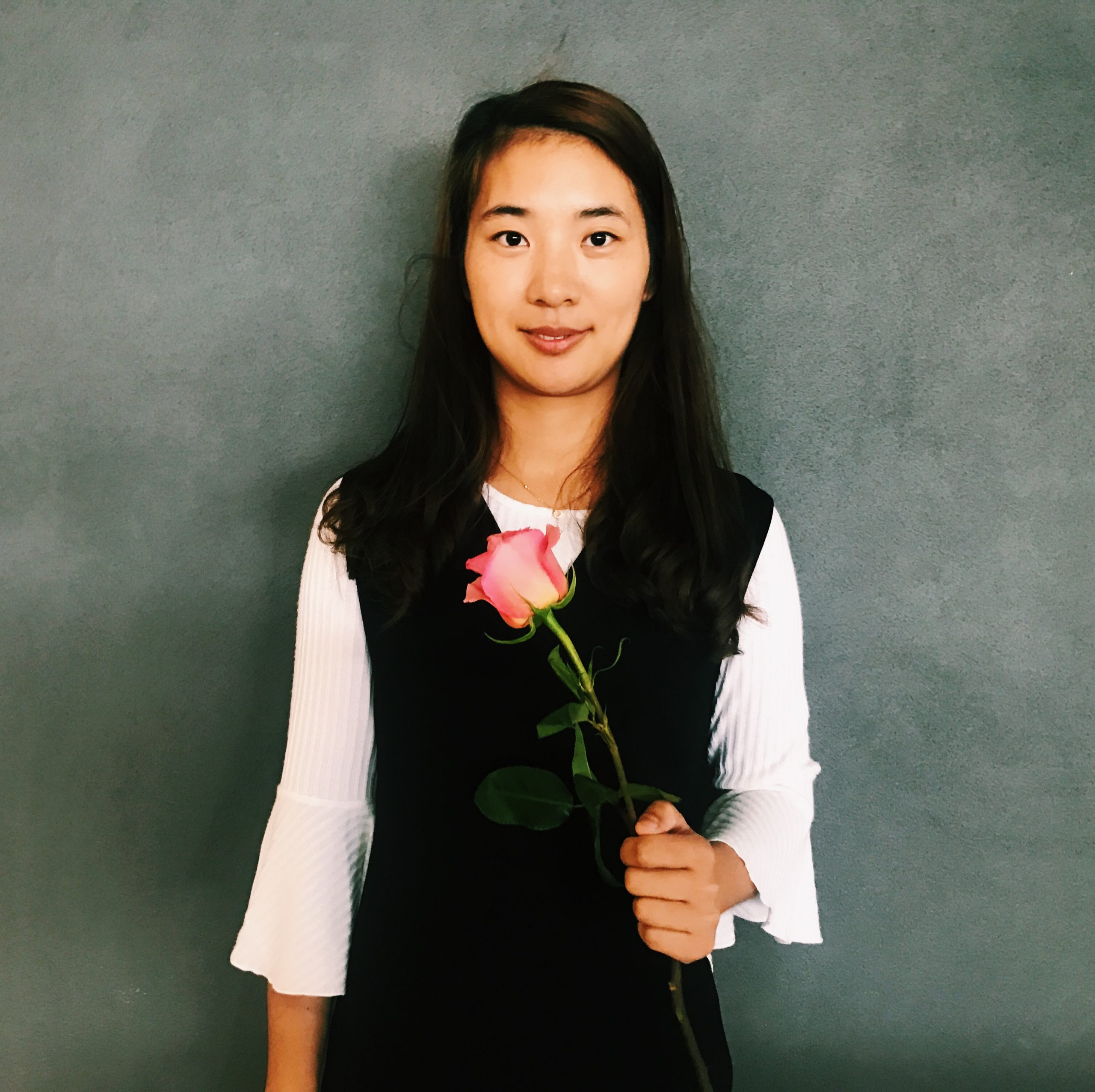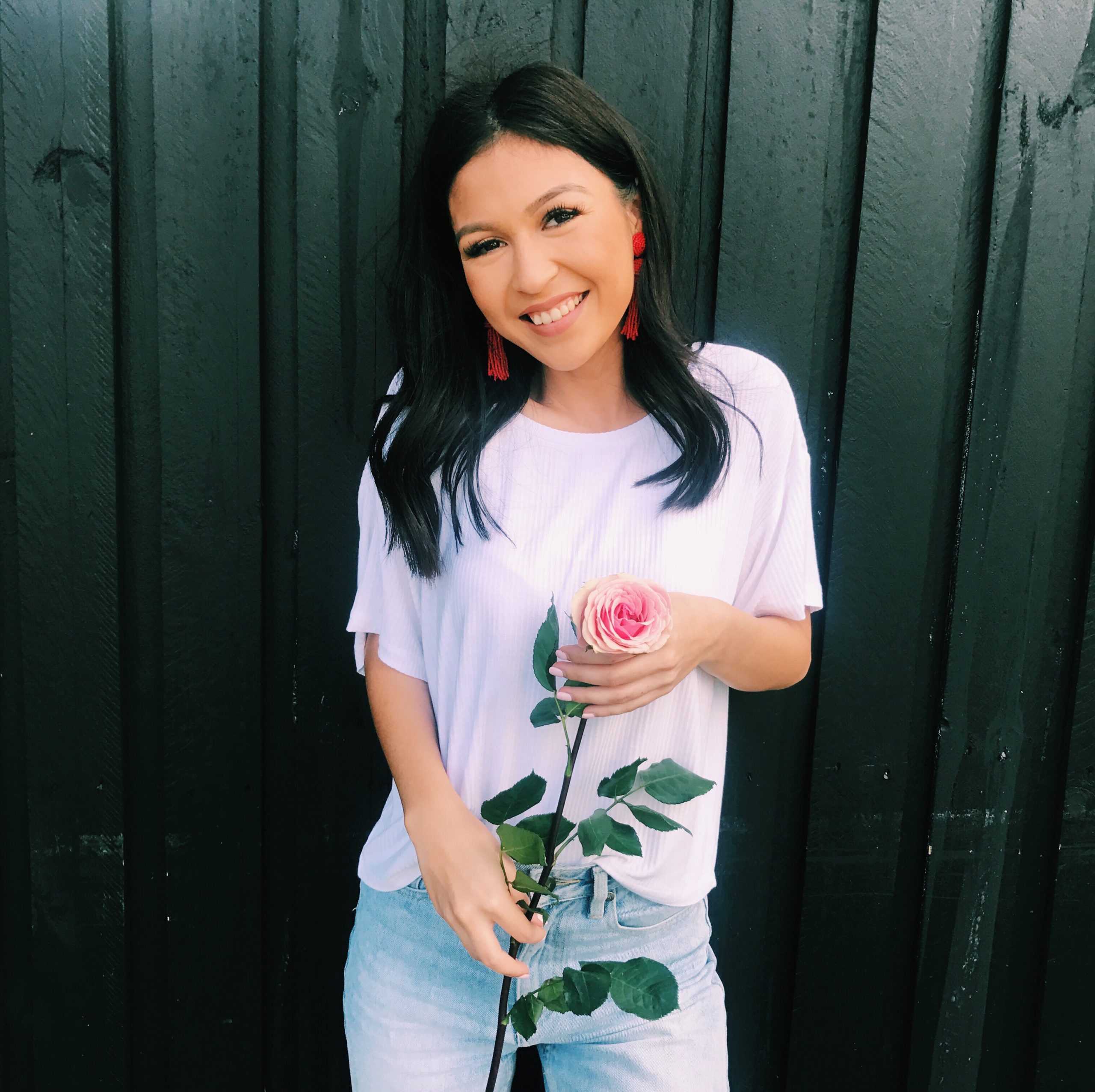 …a woman in 2018 is the personification of empowerment. She is independent, authentic, inspiring and above all, unbound by limits and defiant of notions of what she can achieve.
…I love receiving flowers because they smell and look beautiful and always mean something.
…to be a woman in the world today is inspiring and empowering. Being a mum of two boys, I'm excited to teach them how to show love and treat everyone with kindness and respect.
…it makes you feel happy, I don't know why. It's a kind gesture of appreciation.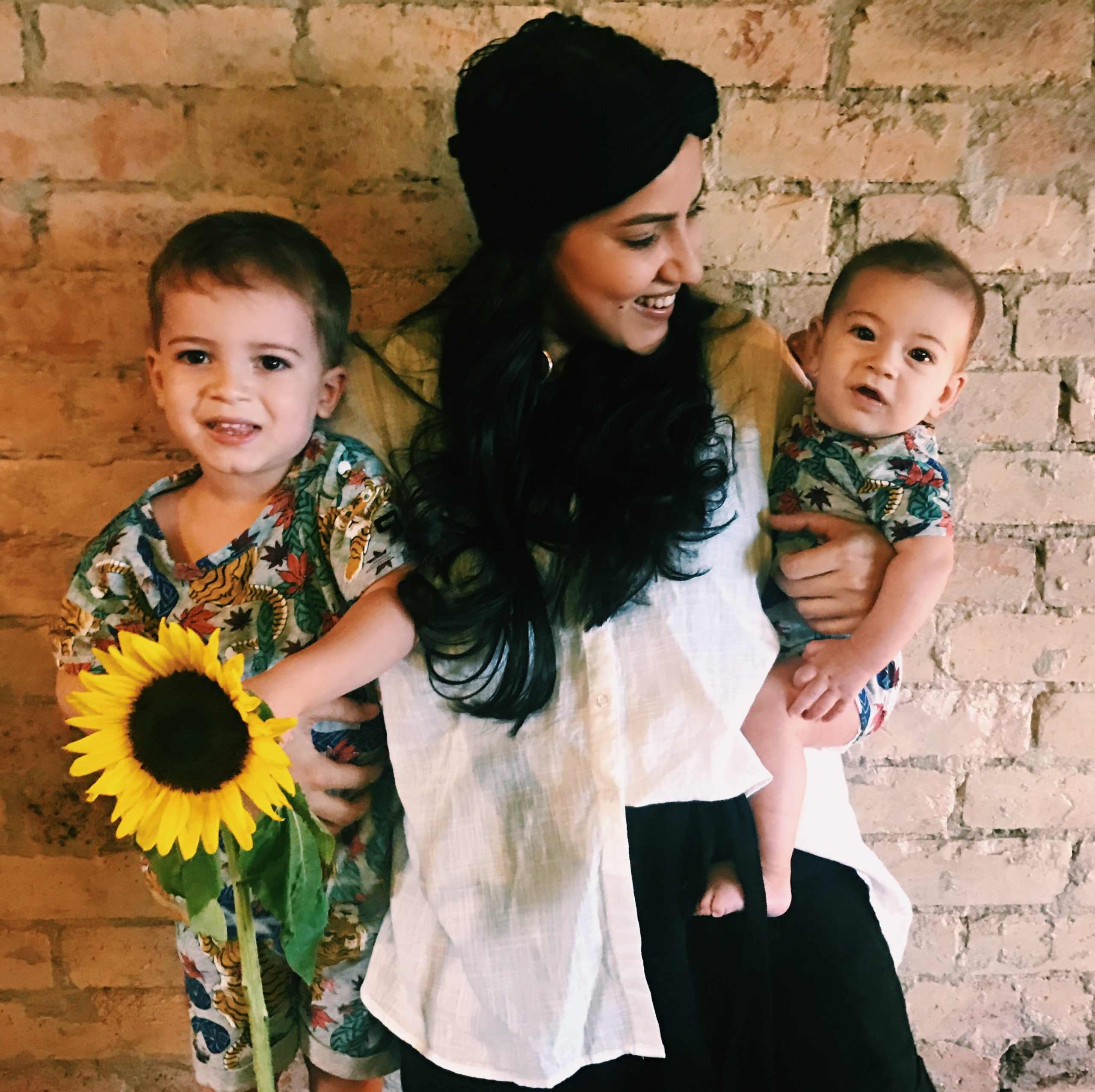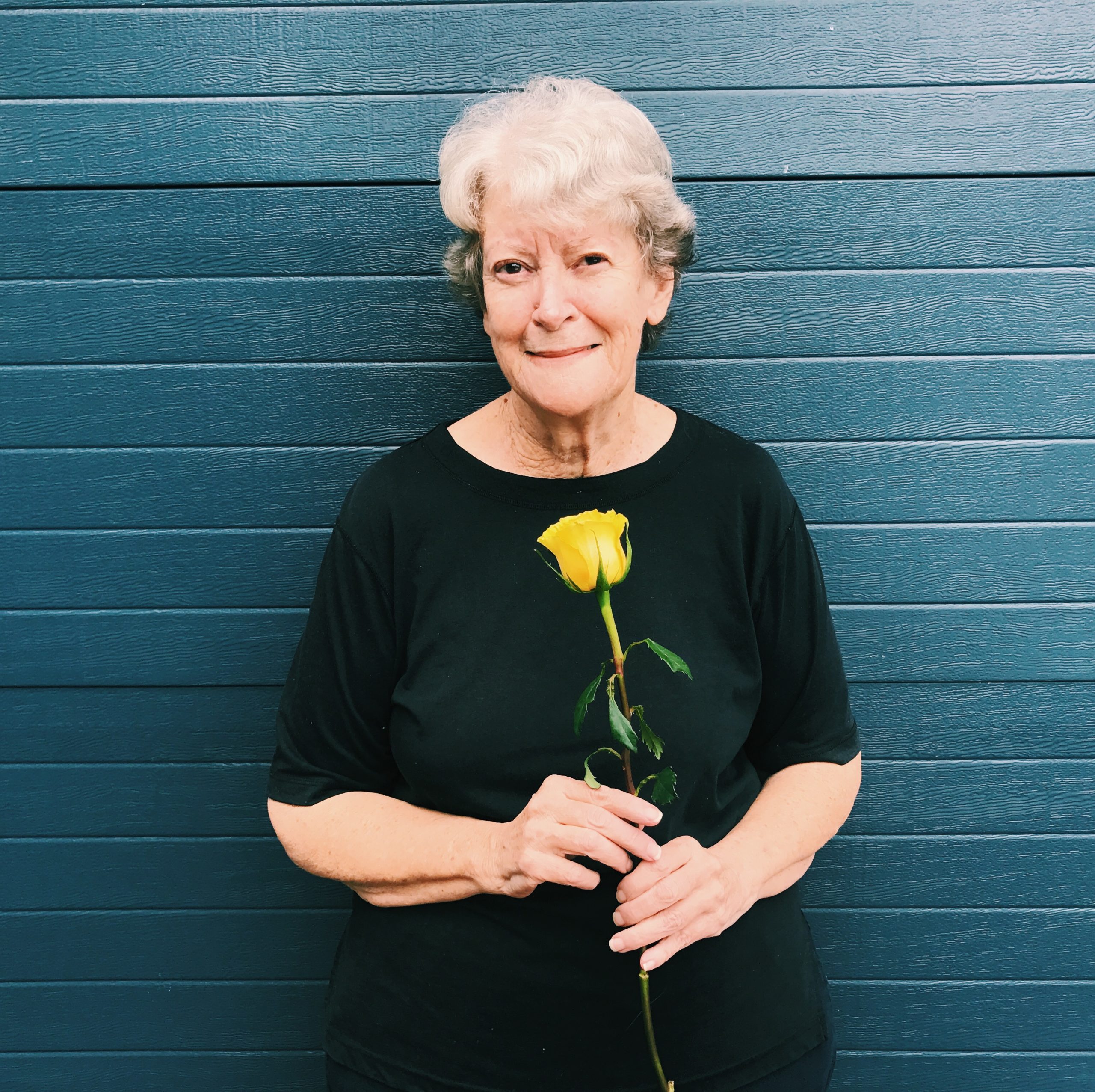 Rosslyn, Great Grandmother
…I think being a woman in the world today is an exciting time. I grew up in the country where women were expected to take on more traditional roles. Today women are much more free and independent.
…when I receive flowers it reminds me of my grandmother's beautiful garden.
…being a woman in the world today means being able to juggle a million things while also being a loving, caring parent and partner.
…It's the week after when you walk past and think, oh, that's right! I am loved.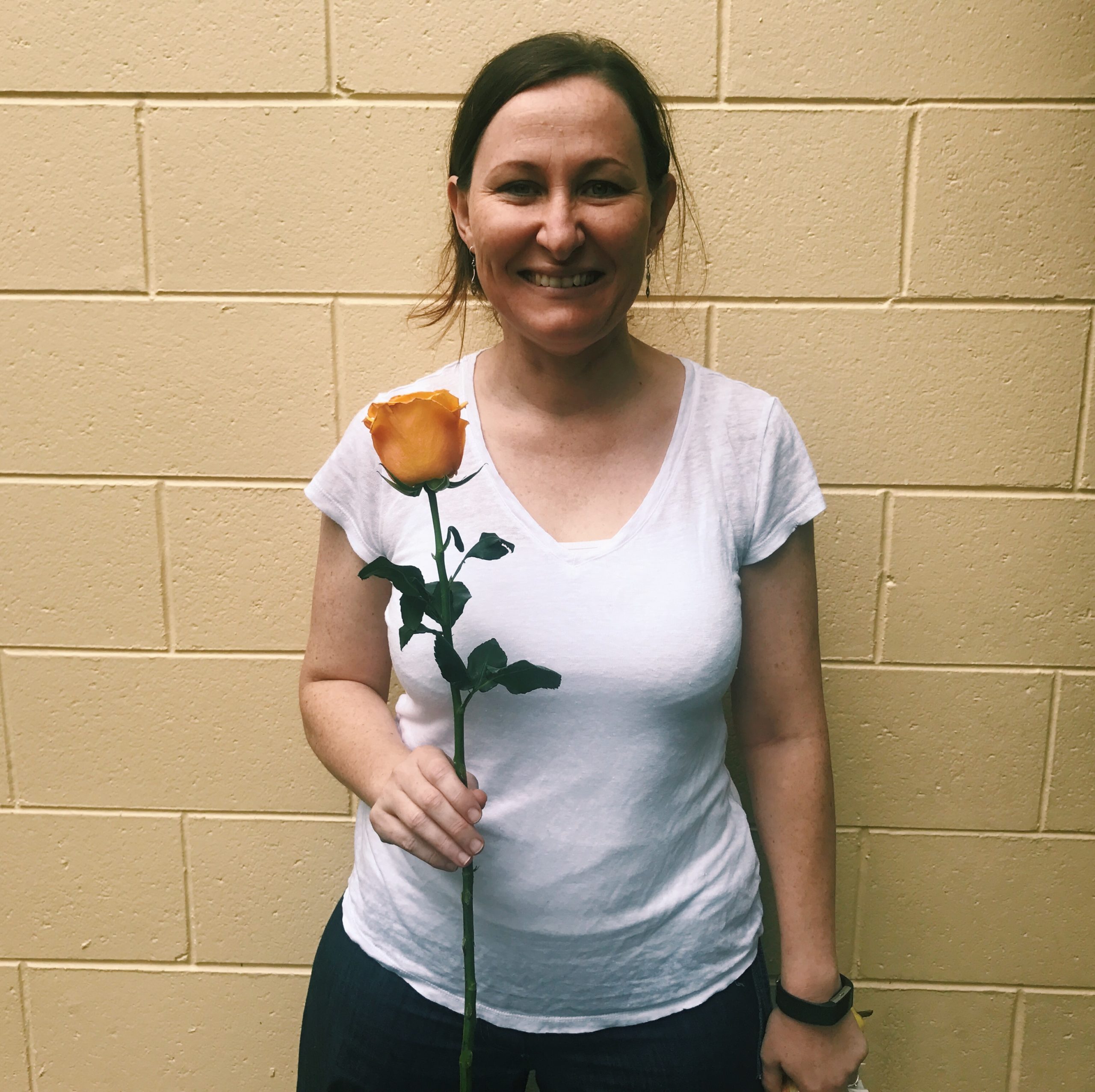 While we may all come in different packaging and from different places, there is one thing that all women share in common. That is their love and appreciation of flowers.
Happy International Women's Day!
The Lush Lily xx